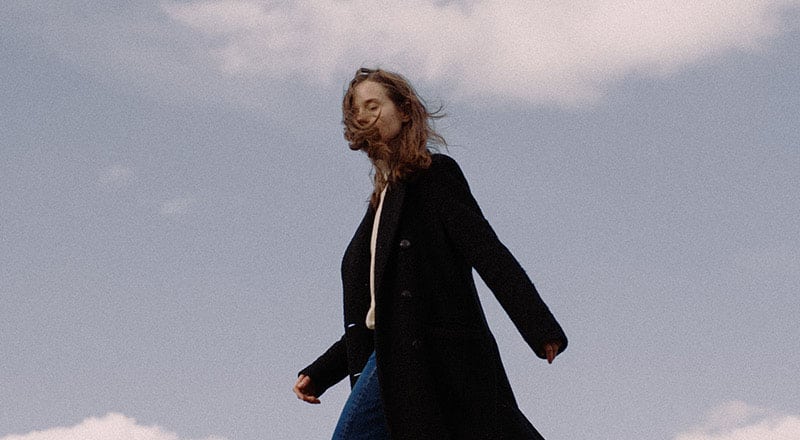 19 11月

Talented Polish pianist and composer Hania Rani will perform on C.Bechstein pianos on loan from Showcase Pianos

CHAN CENTRE EXP
Hania Rani
"Her music leads the listener in a dynamic fashion across an emotional landscape that is at times a gathering storm and others resolves into a deep meditative state."

Forbes
Pianist and composer Hania Rani delicately weaves ambient, classical, and jazz to unearth a minimalist, ethereal sound. Born in Gdansk, Poland, this rising star splits her life between Warsaw, where she makes her home, and Berlin where she studied and works.
Her debut album, Esja, is a collection of music inspired by the nature of Poland and Iceland where listeners are led in an acoustic journey through mountain ranges, vast expanses of water and landscapes of ice and tundra. This album reached international acclaim, leading Rani to win the prestigious Sanki Award for Most Interesting New Face of Polish Music, as well as garnering five nominations for the Fryderyki awards, considered to be the Polish Grammys.
Her second album, the cinematic 家, explores identity and the search for oneself when leaving a familiar place. Making her vocal debut, the album also features bassist Ziemowit Klimek and drummer Wojtek Warmijak.
In addition to her own LPs, Hani has composed music for film and theatre, including I Never Cry, directed by Piotr Domalewski and the play Nora, directed by Michal Zdunik. Her song "Eden" was featured in a short film directed by Malgorzara Szumowska as part of the ongoing anthology series Women's Tales, created by the fashion brand Miu Miu.
For fans of Nils Frahm and Ludovico Einaudi, Rani's work echoes their contemporary sound, whilst finding its own space at the fringes of the classical genre.
……………………………………………………………………………………………….
Programmed by Jarrett Martineau, Chan Centre Curator-in-Residence