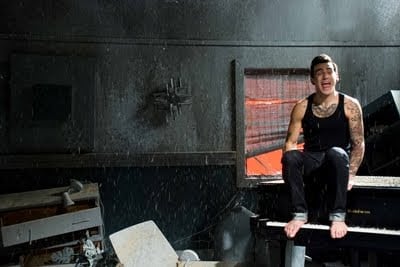 08 Jul

Hedley video featuring Baldwin grand from Showcase Pianos wins 2010 Much Music 'Video of the Year' Award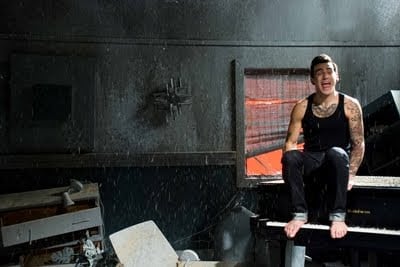 Vancouver, BC – Canadian pop rock band 'Hedley' borrowed this Baldwin grand piano record the music video for their new song 'Perfect', which just won 'Video of the Year' at the 2010 Much Music Video Awards on the 20th of June!!
The piano, a 5'2″ Baldwin M1 grand piano is currently
available for sale
at Showcase Pianos. Although the video shows the satin finished piano being sat on by the singers, the piano was completely refinished upon its return to Showcase Pianos, and is now listed as a used piano, but it has never been sold before.
Hedley's music has been heard by millions around the world as they performed their hit song "Cha Ching" at the closing ceremonies of the 2010 Winter Olympics in Vancouver.
Click here to see the video: http://www.youtube.com/watch?v=-nBU9VR2X5g